Portfolio
Kubernetes API Schema Viewer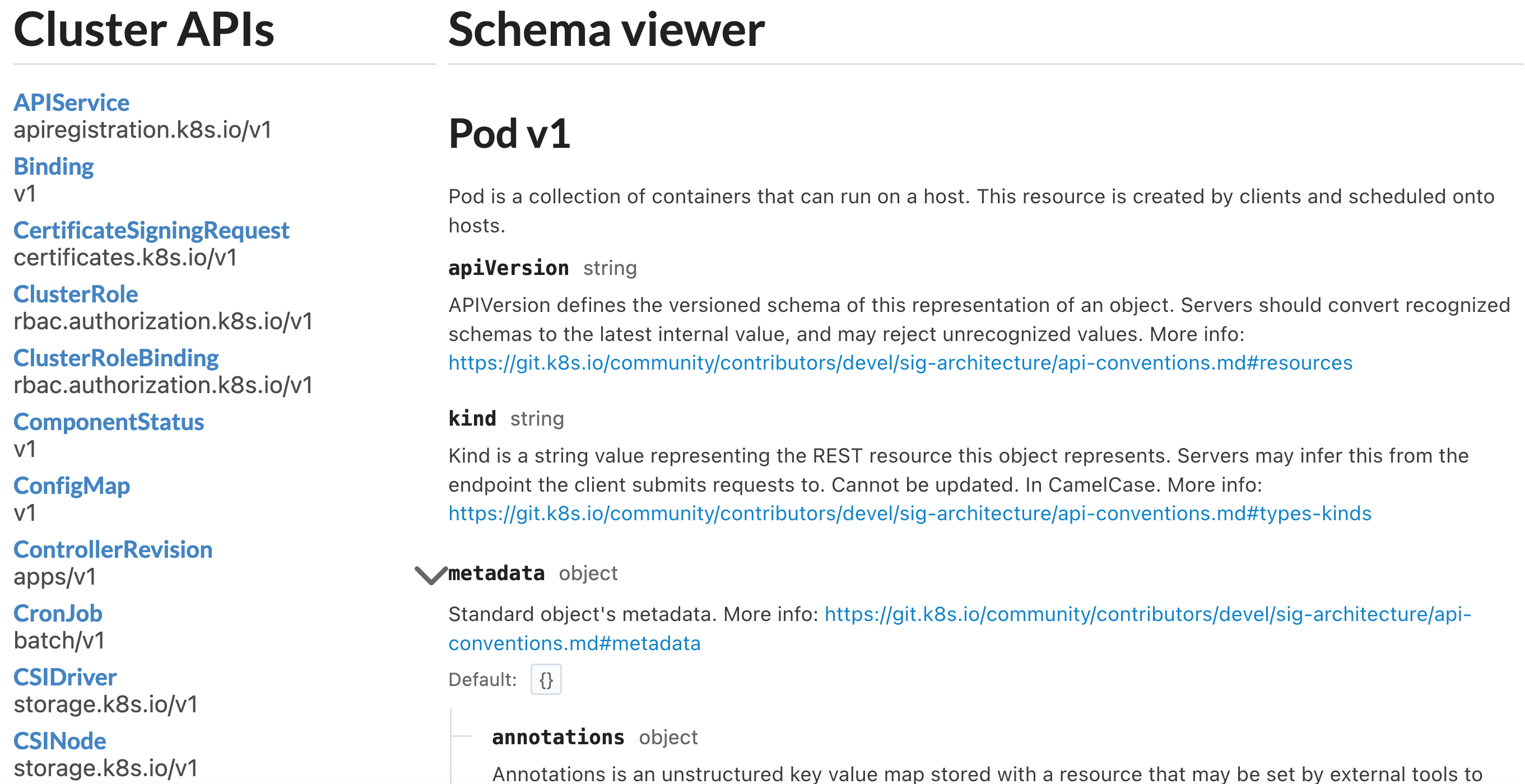 The Kubernetes API Schema Viewer (KASV) provides a dynamic view of your cluster's APIs. You deploy the application to your cluster as you would any other application.
Locate any API available on your cluster, including Kubernetes built-ins and APIs provided through a custom resource definition (CRD).
Vizualize and explore an API schema with the Stoplight JSON schema viewer.
Bookmark any API's schema page for quick reference.
Tech stack
JavaScript
Remix
React
Kubernetes
OpenShift API docs generator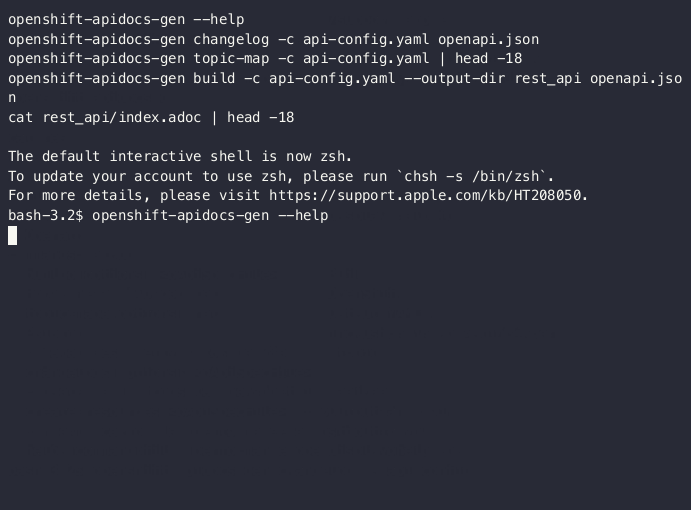 Generates static documentation for the OpenShift OpenAPI specification suitable for inclusion in product documentation. Used to built the OpenShift API reference documentation for each OpenShift release.
Parses OpenAPI v2 specification for cluster APIs.
Outputs AsciiDoc files with API endpoints and schemas per API.
Supports customized grouping of APIs in documentation output.
Tech stack
JavaScript
Node.js
Handlebars
Commander.js
asciidoc-aware-link-check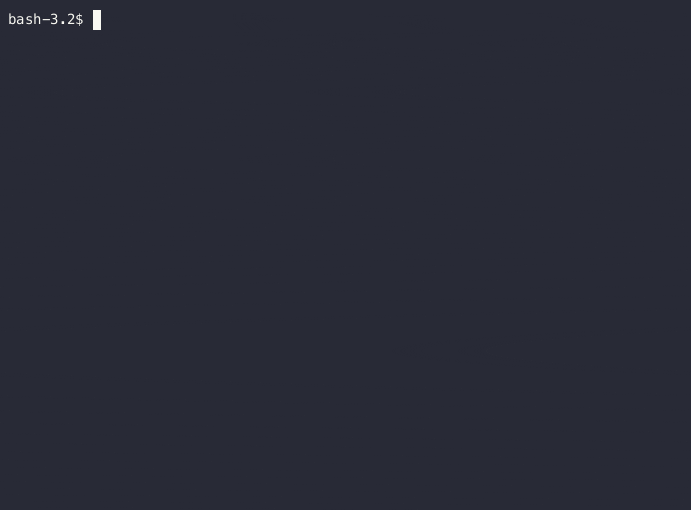 Check URLs in AsciiDoc files.
Works with AsciiDoc attributes and conditional statements.
Supports passing in custom AsciiDoc attributes.
CSV output mode for cataloging broken links for large numbers of files.
Reads AsciiDoc file names from stdin to support piping input from find.
Tech stack
JavaScript
Node.js
Asciidoctor.js
Commander.js